Wong Kit, Carlos
Lawyer
Carlos Wong joined "VONG HIN FAI LAWYERS & PRIVATE NOTARY" in 2015, and is currently a practising lawyer.
Carlos graduated from the Law Faculty of the East China University of Political Science and Law in 2014, and finished the Introduction to Macau Law Program from the Law Faculty of the University of Macau in 2016.
He is a registered lawyer at the Macau Lawyers Association since 2020.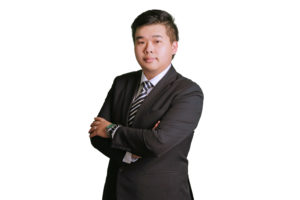 Main areas of practice:
Civil Law
Commercial Law
Administrative Law
Criminal Law
Languages:
Chinese (Cantonese and Mandarin)
English